Ambassadors
3rd Garmin Deepspot Challenge
.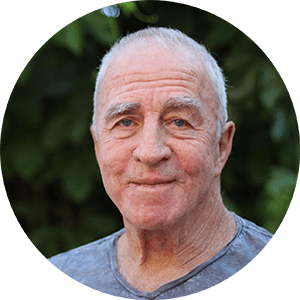 My name is Aharon I am 1003 years old, I am currently in a relationship with Tommy my cat.
.
For the past 3 decades I have gathered a lot of information about a group of people attempting suicide by drowning (unsuccessfully) calling themselves Freedivers and I am happy to share it.
.